Learn - Articles about leading worship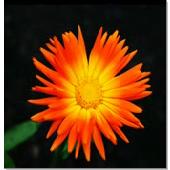 Free Flowers Background Video

Watch this small sample video here of beautiful Spring flowers. If you like it, you can download the full-size (640 x 480) wmv video below. The video is 2 minutes long. It loops and has no audio.

I made this video using Windows Movie Maker (comes free with Windows) and by including a series of free stock images. Notice the theme here: free.
You can make a video just like this one to use behind lyrics, text, sermon points, or Scripture. Just gather a collection of images. Import them into Windows Movie Maker. Optionally fade from one image to the next. And put the same image at the beginning and ending of the video; so unless you're paying close attention, you won't even notice that the video loops.
Download the free video - 640 x 480 wmv (11.9 MB)
[ Next Tip ] [ More tips ] [ Community Comments ] [ Add Your Comment ]
---

Community Comments...
Please login to add your comment.
---

More Tips...

































































---
[ More tips ] [ Community Comments ] [ Add Your Comment ]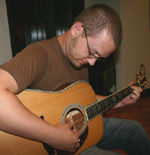 Steve Baney is the founder of ShapingWorship.com, where you can share your original worship music with others and find the perfect song to match your set list, theme, Scripture, or topic. Steve has been a pastor of worship for 12 years, and is author of over 30 worship songs. Read more about the shape of worship and hear new worship music free at ShapingWorship.com.