Store


We recommend combining your purchase of the Worship Leader Assessment (an online tool for measuring your worship ministry's health) with an additional purchase of the book designed to shape worship leaders and teams. Start by selecting the number of licenses your team will need...
Single License ($8 USD)


5 Licenses ($23 USD)
$4.60 per person
10 Licenses ($34 USD)
$3.40 per person
20 Licenses ($42 USD)
$2.10 per person
Another quantity (20+)



(Each additional license over 20 will cost $2.00)
In addition to the Worship Leader Assessment (above), we also recommend our best-selling book, Shaping Worship, by Pastor Steve Baney, M. Div. The 70 devotions in this book are designed to shape the heart, passion, and skill of the worship leader, band, and choir.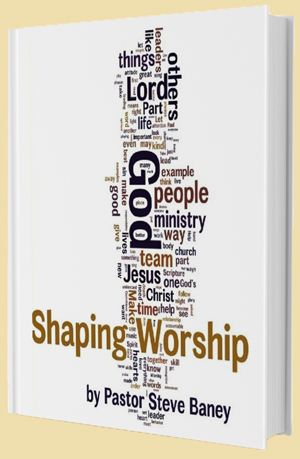 The book is available in the following formats: